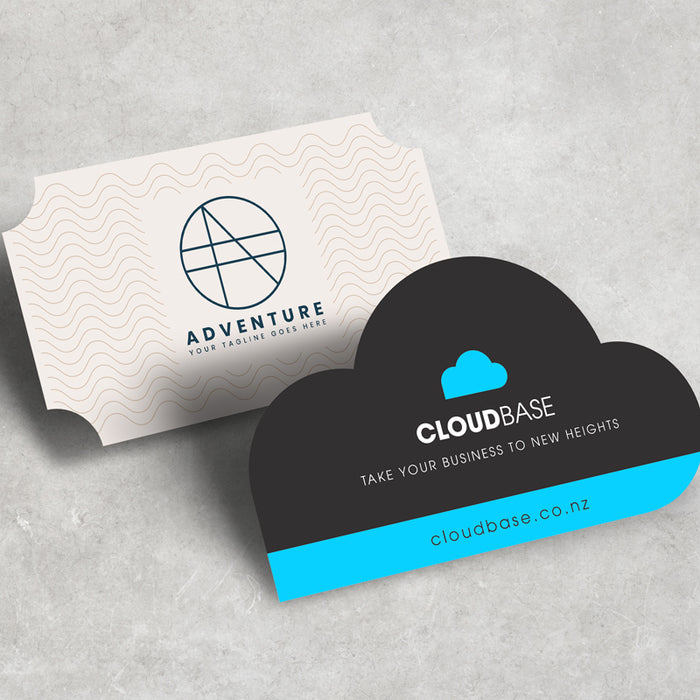 Shaped 400gsm Business Cards
How to stand out in a busy market is always one of our biggest challenges. How do I get more potential customers to notice my brand and how do I get them to activate.
We'll leave the activation part up to you but if you want your business card to be taken seriously you need to do something to really stand out.
Shaped business cards can really help.