The Print Company are guided by the following to keep the quality of our work at the highest possible level. We develop a full understanding of our customers' needs. Then we work in close co-operation with clients, customers, suppliers and subcontractors to provide high-quality work and attentive service. We actively seek customer feedback and use this as a format for continuous improvement. We love developing the potential of our employees to ensure they are capable of working in a safe and responsible manner, in accordance with our health, safety and environmental policies.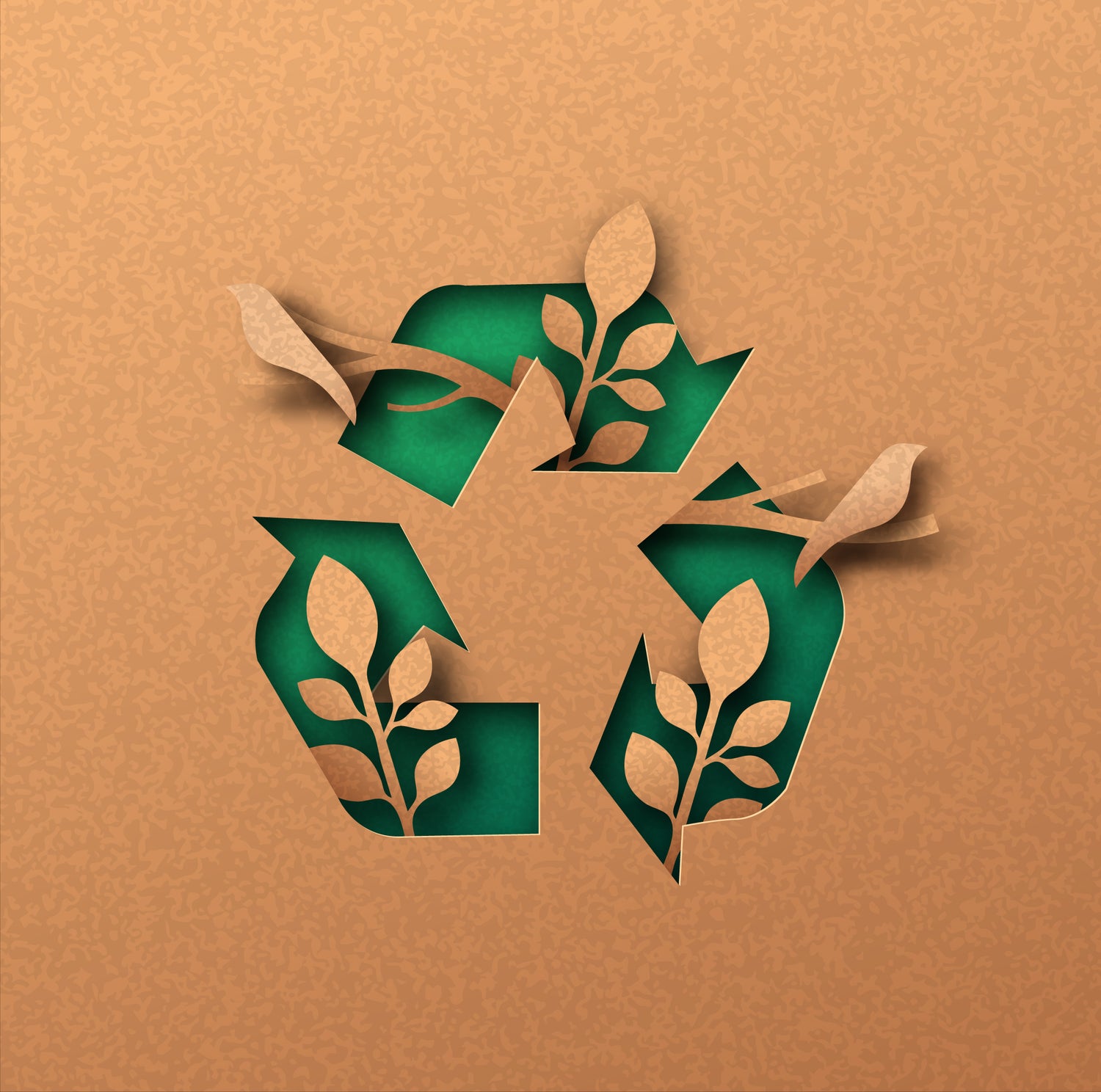 Quality and Environmental Policy
Full Circle Recycling Programme.
Future Post Recycling Programme.
65% of our print production capacity is now HP water-based latex ink technology.
HP Recycling Programme - Closed-Loop Ink Cartridges.
Ink wastage being sent to Redvale Landfill and Energy Park.
Industrial Air Compressed compactors and baler equipment.
Greenguard Gold Ink Certification.
Ecologo Certified Ink Sets ( HP Latex ) – food safe ink technology.
Optimisation of production software to minimise wastage.